<!– –>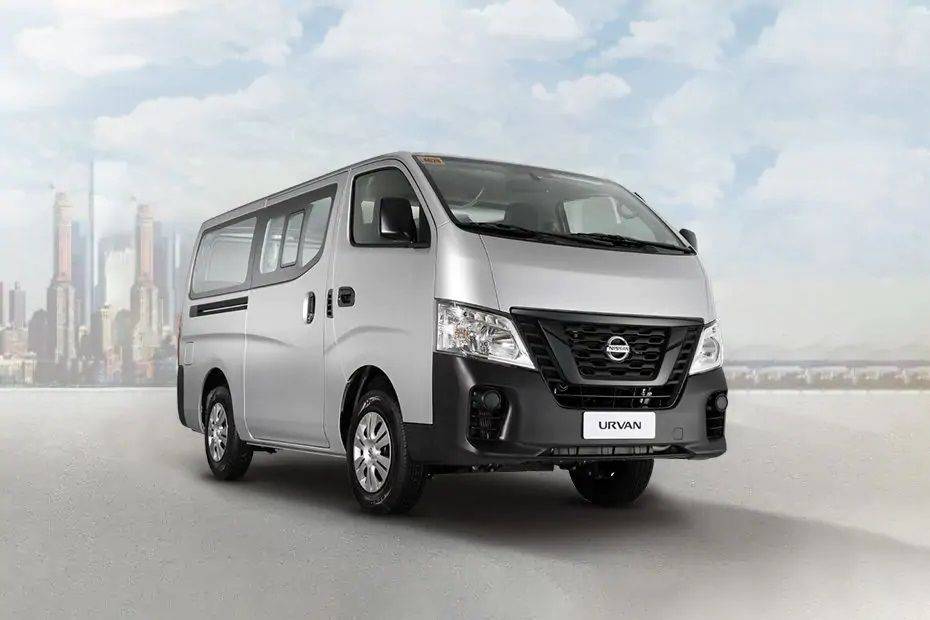 Unless you've been living under a rock, there's a chance you would have already seen (or might have ridden in) a Nissan Urvan. It's the Japanese carmaker's entry to the local van segment and has been the go-to crowd carrier and commodity mover for many Filipino families.
The sixth-generation Urvan comes with a host of features designed and engineered to provide the necessary creature comfort on both short and long drives.
And for those who haven't been out for a while, here's a reminder of what it's like to ride inside the Nissan Urvan.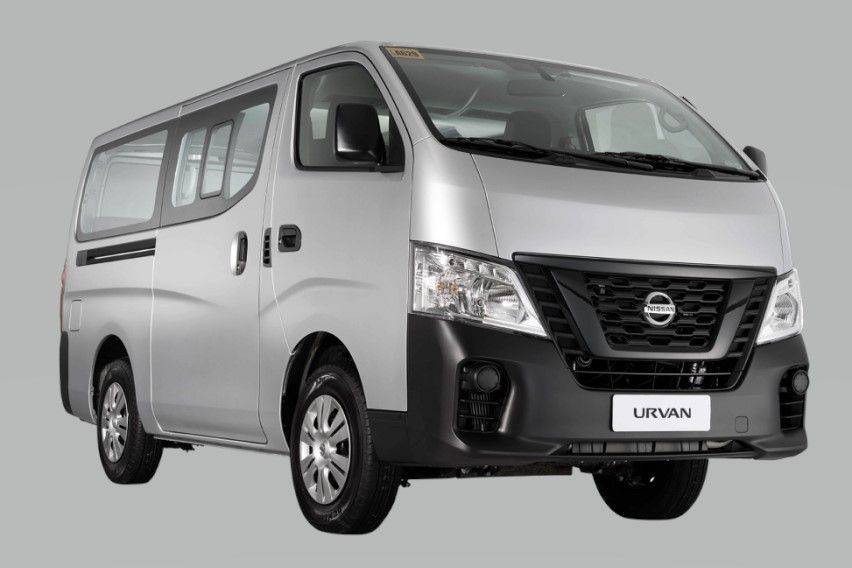 The Nissan Urvan is known for its roomy interior with variants ranging from 15 to 18-seater layouts. That said, it's no wonder why it's one of the top choices of TNVS operators because of its ability to pack many passengers in one trip.
The passenger van variants offer plenty of head and legroom to keep everyone comfortable whether they're in for a short or a long ride.
Nissan is also offering a three-seater variant that can be used to carry a wide variety of goods.
Since the Nissan Urvan is a vehicle designed and engineered for utility, you'll find a lot of hard plastics. You'll see them all around the van, especially on the dashboard and the door panels.
Nissan has earned a reputation in the Philippine automotive scene for having good A/C and the Nissan Urvan lives up to it.
The range-topping variant features 14 A/C vents with independent control allowing passengers to keep cool even when they're stuck in traffic and under the scorching summer sun.
You won't find plush leather seats inside the Urvan, but the fabric used by the automaker is nonetheless comfortable. In the upper variants, the Urvan sports premium fabric with ample cushioning and enough bolsters.
Nissan is currently offering the Urvan in five variants with prices ranging from P1,440,000 to P1,866,000.
Photos from Nissan
Also read:
Nissan Navara: Comparing the pre- and post-facelift versions
A tale of two Terras: Comparing the old and new Nissan Terra models
Explore Nissan NV350 Urvan
Nissan NV350 Urvan Promos, DP & Monthly Installment