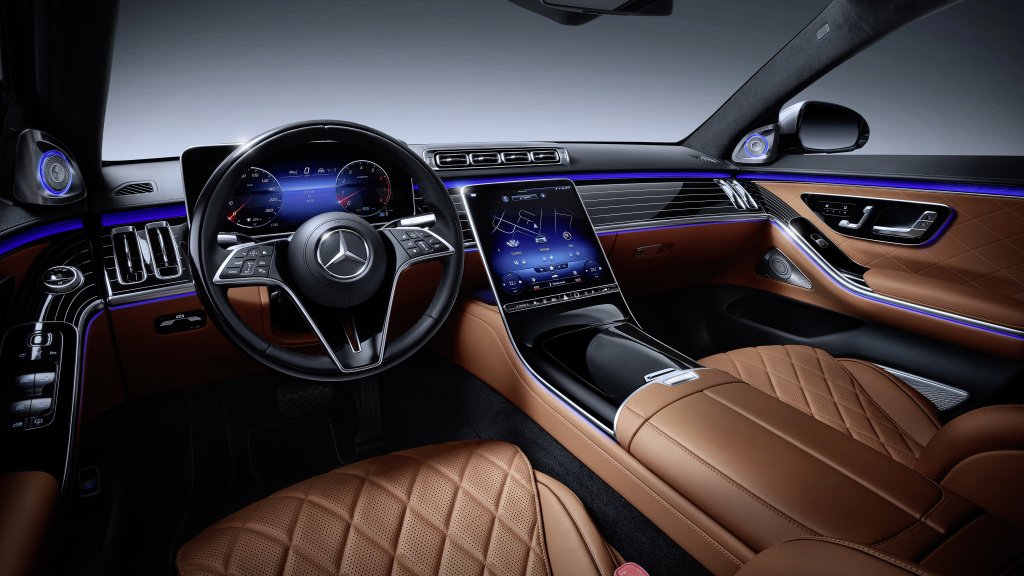 Leather seat covers are a great addition to any car interior. Mercedes-Benz, in particular, is known for providing high-end leather to its seats, which is usually adorned with intricate diamond stitching and perforated design.
Aside from their beauty, Mercedes leather seats are durable and they make your auto look more luxurious compared to the standard fabric offered by more casual cars. This is one of the reasons why luxury vehicles bearing the three-pointed star mark have high resale value even after a few years of depreciation.
While car leather seat covers are long-lasting and easy to clean, they require special care to keep them in the best condition. The following are ways you can take care of your leather covers to prevent the effects of daily wear and tear:
Deep Cleaning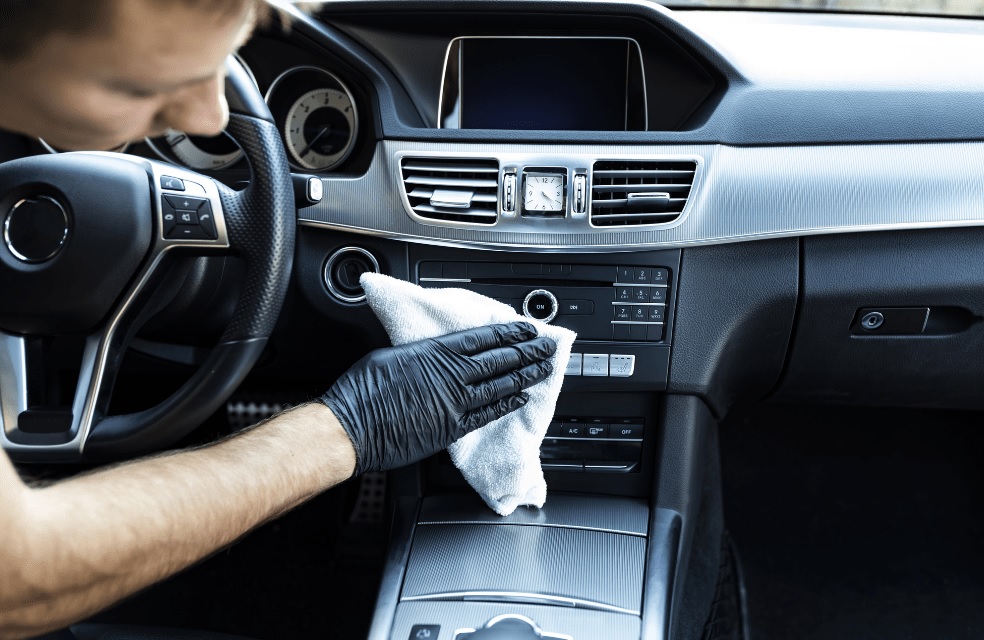 When conducting a deep clean, there are some things you need to avoid, such as chemicals containing waxes or petroleum. These can eventually build up and take the edge off the leather's finish. If you buy a car with leather seat covers from someone, it is vital to ask them the type of leather to identify the best methods to keep it sparkling clean and avoid damage. An efficient deep clean involves three steps which include:
1. Vacuum
The first step towards cleaning leather covers is to vacuum up and eliminate any loose dirt and debris. If you try to clean the leather with dirt still on it, you will just rub them around and cause damage.
2. Apply Leather Cleaner
Find the right cleaner for your type of leather and spray it onto the surface of the cover. If you are using perforated leather, avoid spraying anything directly on the surface. Instead, you can use a microfiber cloth and moisten it with the solution. In some areas with creases that may have problems, you can gently use a soft-bristled brush.
3. Wipe Dry
After cleaning, wipe any excess moisture on the covers using a dry microfiber cloth. They may remain a bit damp, so it is essential to allow 1-24 hours for them to dry. The time will depend on your location's climatic conditions.
Conditioning
Some of the best ways for protecting leather seat covers include parking your car in the shade or investing in a good leather conditioner. Conditioning leather covers is a simple procedure that involves two steps:
1. Apply Leather Conditioner
Apply your favorite leather conditioner and ensure you get uniform coverage. The conditioner maintains the moistness of your leather and prevents cracking. It also provides UV protection, thereby preserving the original color.
2. Wipe Dry
4-6 hours after application, use a dry microfiber cloth to dry off the excess conditioner. The leather covers require adequate time to absorb the conditioner fully. If you conduct this procedure on your car seat covers once or twice every six months, they will last longer and maintain their original color.
Leather car seat covers are a crucial part of your car's interior. While they make your vehicle look posh, they also smell good and create a crisp atmosphere. Taking care of leather seat covers ensures longevity that can even outlast the car they are in.
Both deep cleaning and conditioning are simple procedures that take very little of your time to give you a long-lasting effect. The steps above are the best ways to ensure that your Mercedes leather seats serve you for years.