<!– –>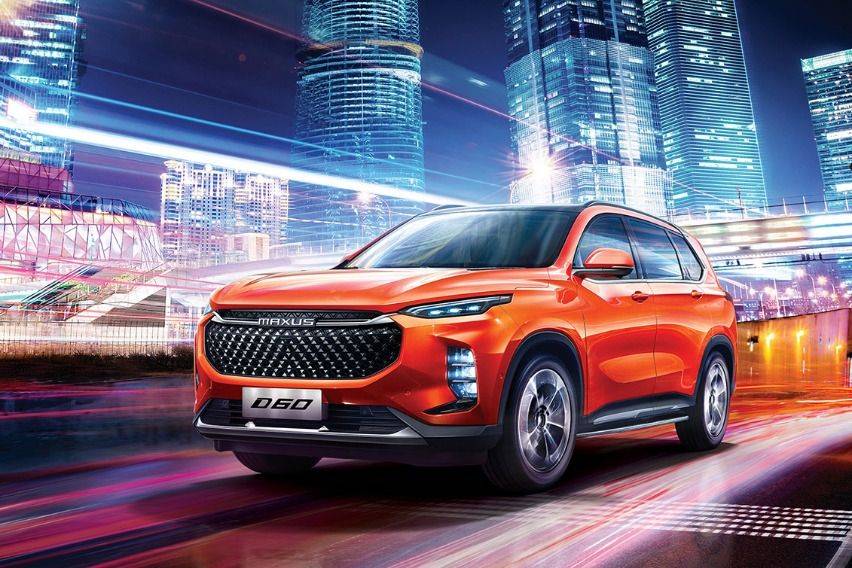 The Maxus D60 is one of the newest vehicles competing in the local subcompact crossover segment. With it comes a host of exterior features that give other nameplates a run for their money.
Curious to see what's inside the Maxus D60? Join us to find out to see what it looks like when you mix luxury and practicality.
Once you step inside the Maxus D60, the first thing you'd notice is its eight-inch infotainment screen. Sure, it's not as big as other touchscreen panels on other vehicles, but what makes it a standout among others is its design.
The infotainment unit looks like an iPad or a tablet in the upright position. The screen takes up only a small space, but because the A/C controls are integrated into the infotainment unit, it gives a larger appearance and a more modern feel.
Likewise, past the multifunctional steering wheel is a high-tech-looking instrument cluster with two analog gauges on each side and a digital screen in the middle which shows the driver relevant information like fuel, temperature, the trip meter, and tire pressure.
The Maxus D60 comes with several leather accents inside the vehicle.
Its lower variant, the Maxus D60 1.5T Pro, features leather trims on the door panels, the dashboard, the front-seat center armrest, the sides of the center console, and the shift knob.
The upper trim, the Maxus D60 1.5T Elite, features premium leather seats and a leather-wrapped steering wheel.
What we love about the leather accents found in the D60, especially in the Pro variant is that the placement of the leather elements is carefully thought of.
It's not everywhere — just in the places that matter.
And while leather does elevate the aesthetic appeal of the interior, having leather paddings on the area where your elbow and the door panel meets, or the area where your knees touch the center console, is something that drivers appreciate.
The Maxus D60 offers a good amount of cargo area. You get around 500 liters of space with the second-row seats folded. Otherwise, you can still fit a small stroller or week's supply of groceries.
The Maxus D60 has more pockets than your tito's cargo shorts.
At the center console are two cupholders, a smartphone holder, and a deep compartment right under the armrest. On each side of the front-row doors are bottle holders that can fit a medium-sized water bottle.
Likewise, the doors of the second-row seats are bottle holders, the second-row center armrest has two cupholders, and there are three pockets at the back of each of the front-row seats.
As we've briefly covered above, the Maxus D60 is currently offered in two variants: the Maxus D60 1.5T Pro and the Maxus D60 1.5T Elite. They are priced at P1,148,000 and P1,338,000, respectively.
Photos from Maxus
Also read:
The Maxus D60 vs. other similarly priced crossover SUVs