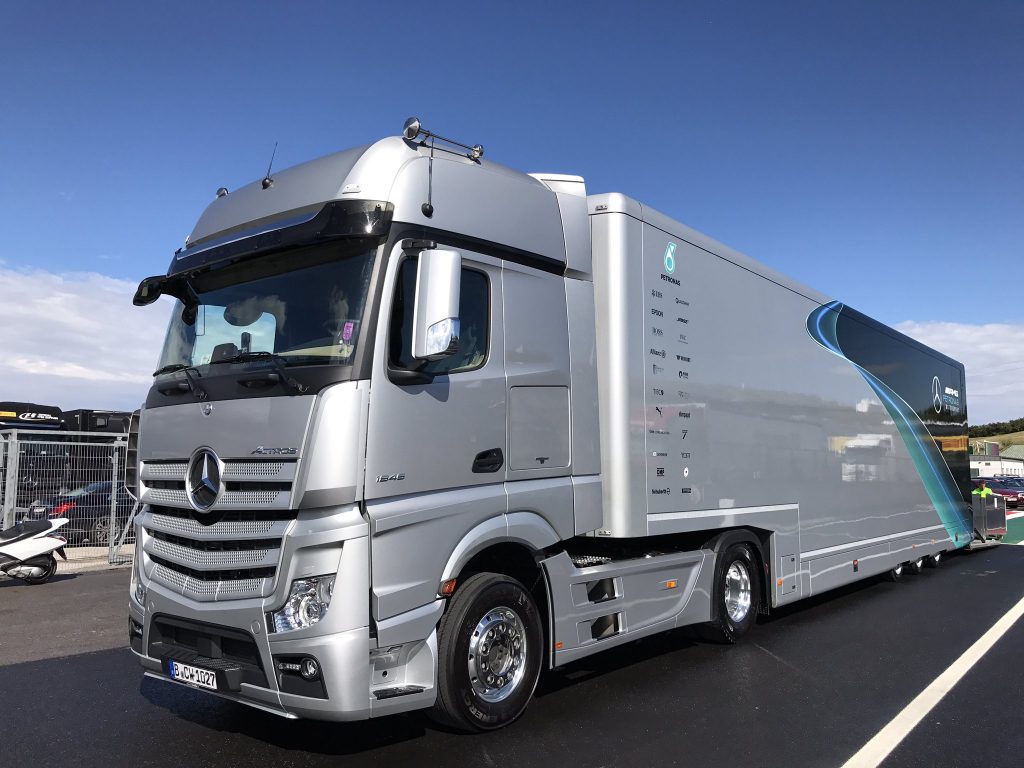 Transporting a high-end luxury car is nerve-wracking. You've probably spent hours and hours, let alone all tons of money, to make sure your luxury car is in tip-top shape. The idea of having to transport your luxury car from one area to another is stressful.
It's your utmost duty to ensure your luxury car is shipped safely. In order to have the process go smoothly, you'll need to understand the different types of vehicles used for hauling.
Here are some tips to help you figure out what's the right type of vehicle to transport a luxury car.
Luxury Car Defined
A luxury car is generally defined as a higher quality and valued vehicle. They tend to perform better than regular sedans and SUVs and carry a certain prestige to them. For example, a Mercedes Benz C-Class is considered a luxury car.
When you transport a luxury car, you could hypothetically drive it to wherever you need it to be, but you run a high risk of damaging it in the process. This is even more of a possibility if you must go across multiple states.
Trailer Types
There are two main types of trailers you'll need to be aware of: open and enclosed.
An open trailer has a deck but doesn't have a roof or walls. These trailers don't have a height restriction, are easier to maneuver in, and are best for short distances.
Some common types of open trailers are flatbeds and step decks. Flatbeds tend to be used for hauling industrial equipment, like construction vehicles. Step-deck trailers look kind of like flatbeds, but they have two levels. They are also often used for hauling industrial equipment.
An enclosed trailer has walls and a ceiling. These trailers are more commonly used to transport everyday vehicles. They tend to offer more protection and space than open trailers.
A common type of enclosed trailer is the enclosed car hauler. These trailers come in a variety of lengths and are designed to protect cars during long-distance trips.
Deciding on the Transport
It's safe to say your best bet for safely transporting your luxury car is with an enclosed trailer. While using an open trailer tends to be cheaper, you run a higher risk of damaging your vehicle.
You'll also want to use an enclosed car hauler that can comfortably fit your vehicle. The last thing you need to do is pick out a trailer that's too small to transport your luxury car.
Preparing for Transport
Ensure you examine your luxury car for any scratches or damage. You should wash your car prior to get an accurate inspection. Take photographs and videos to get proper documentation on how your vehicle looks. If there is any damage, you should make a note of it. You shouldn't be negligent in your examination and may even consider having a professional look.
You'll want to opt-in for cargo insurance. In case of an accident, you'll want the insurance to help cover any damage that may incur.
Prior to transport, you should empty your car, fill the gas tank to about a third, and switch off your anti-theft system.
After Transport
Once your car has been shipped, check to see if everything is in order. Any new damage should be reported immediately.
If everything is good, then congratulations. Your vehicle was safely delivered to your desired location.
You can now breathe easier and finally get a good night's rest (at least until the next time you have to transport it).